5/23/22 A project started last summer, (summer of 2021), like a lot of projects around the Ely Minnesota area, with a lot of blasting. Starting sometime in August, the plan was to try and get the place somewhat underway before the snow came. But like usual, we were still wrapped up in the finishing of the previous project and numerous other loose ends.
This part of the project ended up being a bigger job than we imagined. Or bigger than I wanted to imagine anyway, I think the guys working there knew exactly what there were getting into.
First the drilling…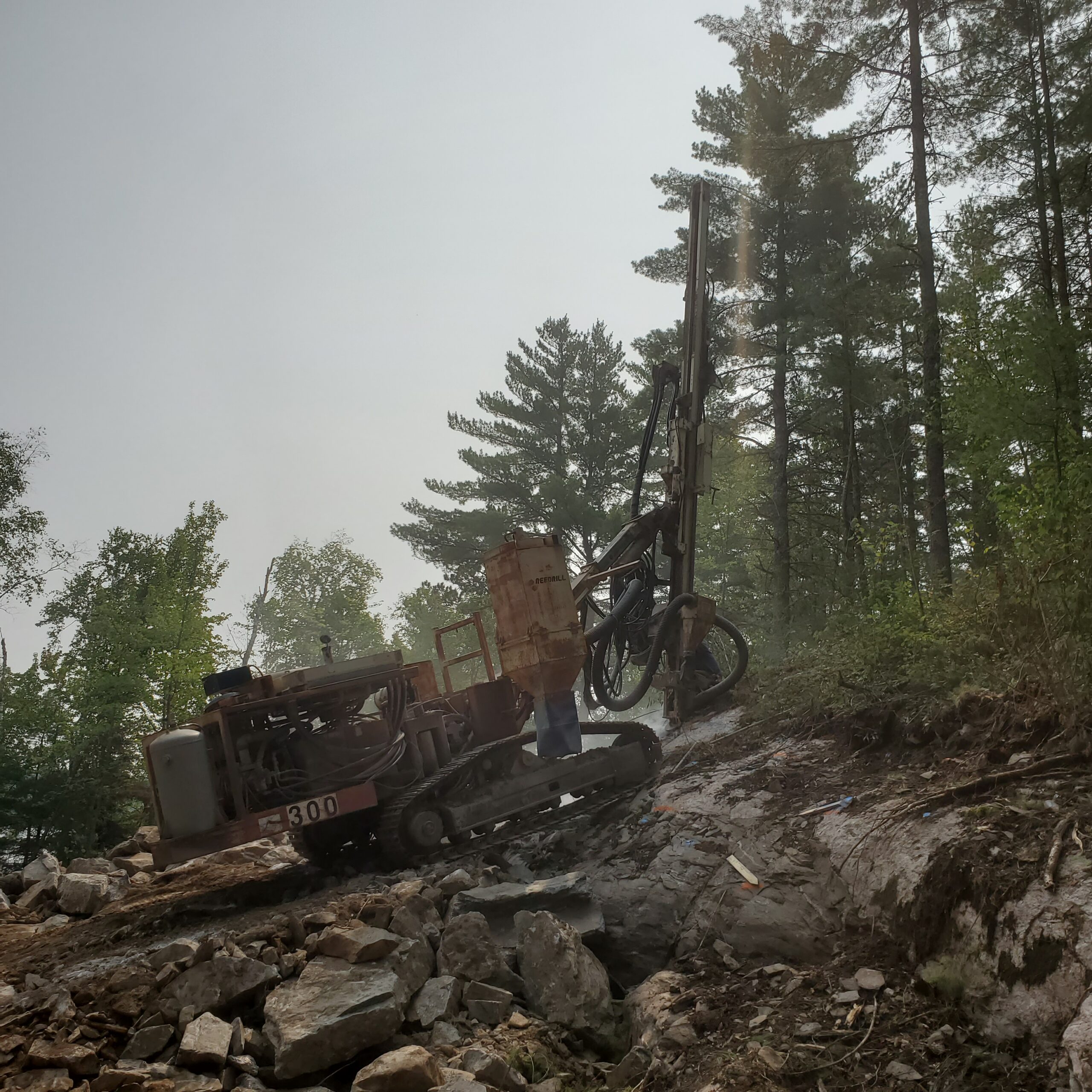 Then the charges are place in the holes…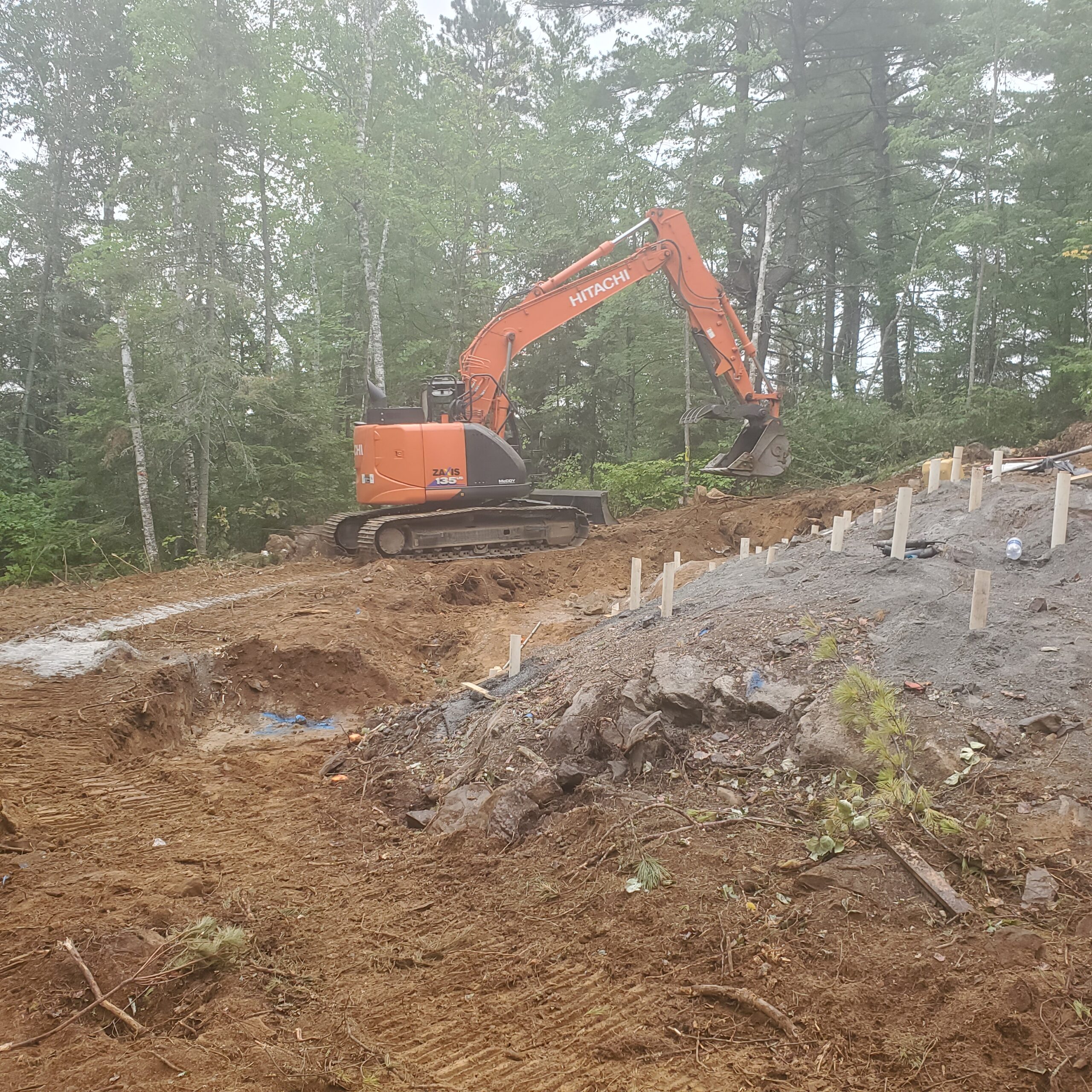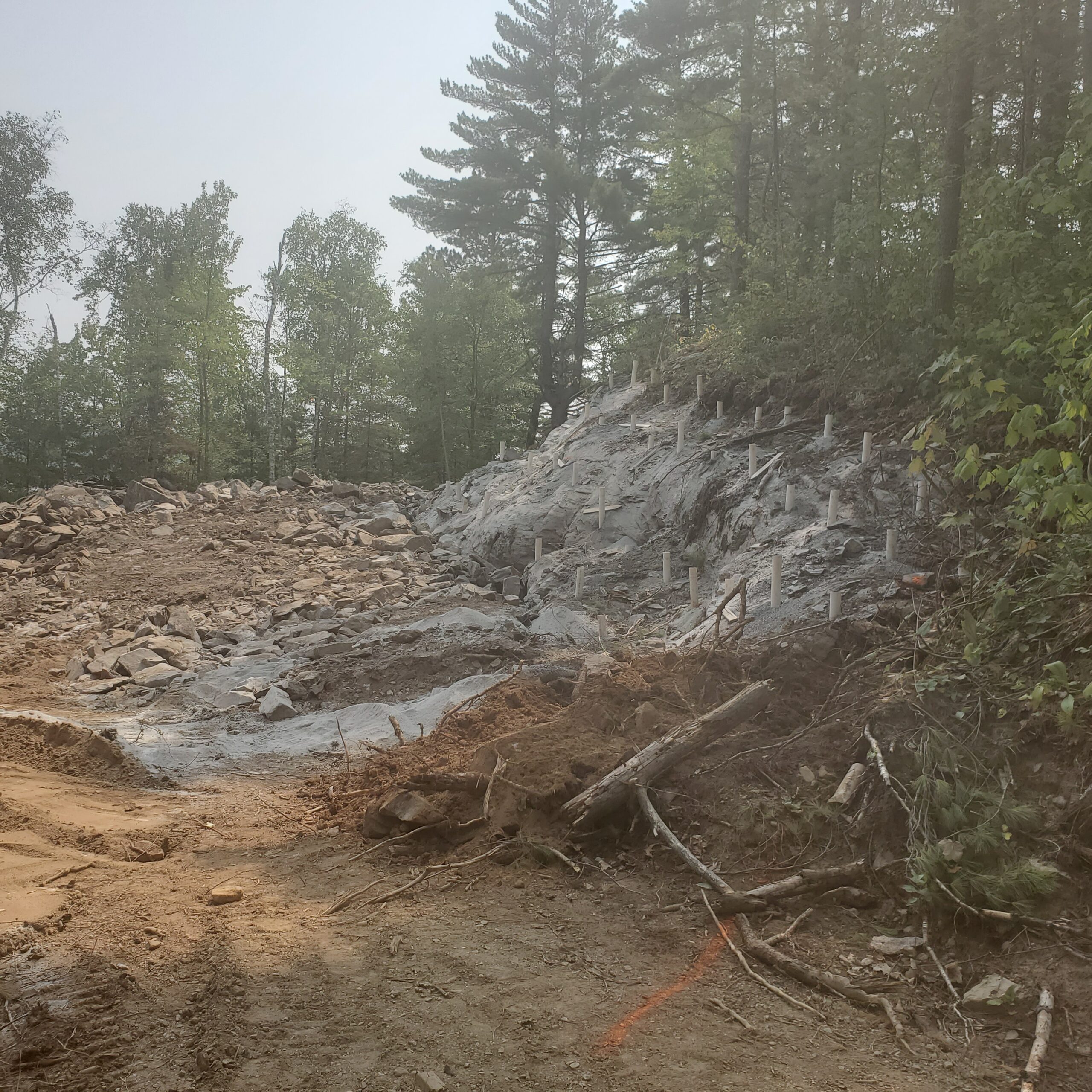 I don't have any video of the blasting this time but afterwards, the cleanup.
Many many truckloads of rock to be hauled away from the building site.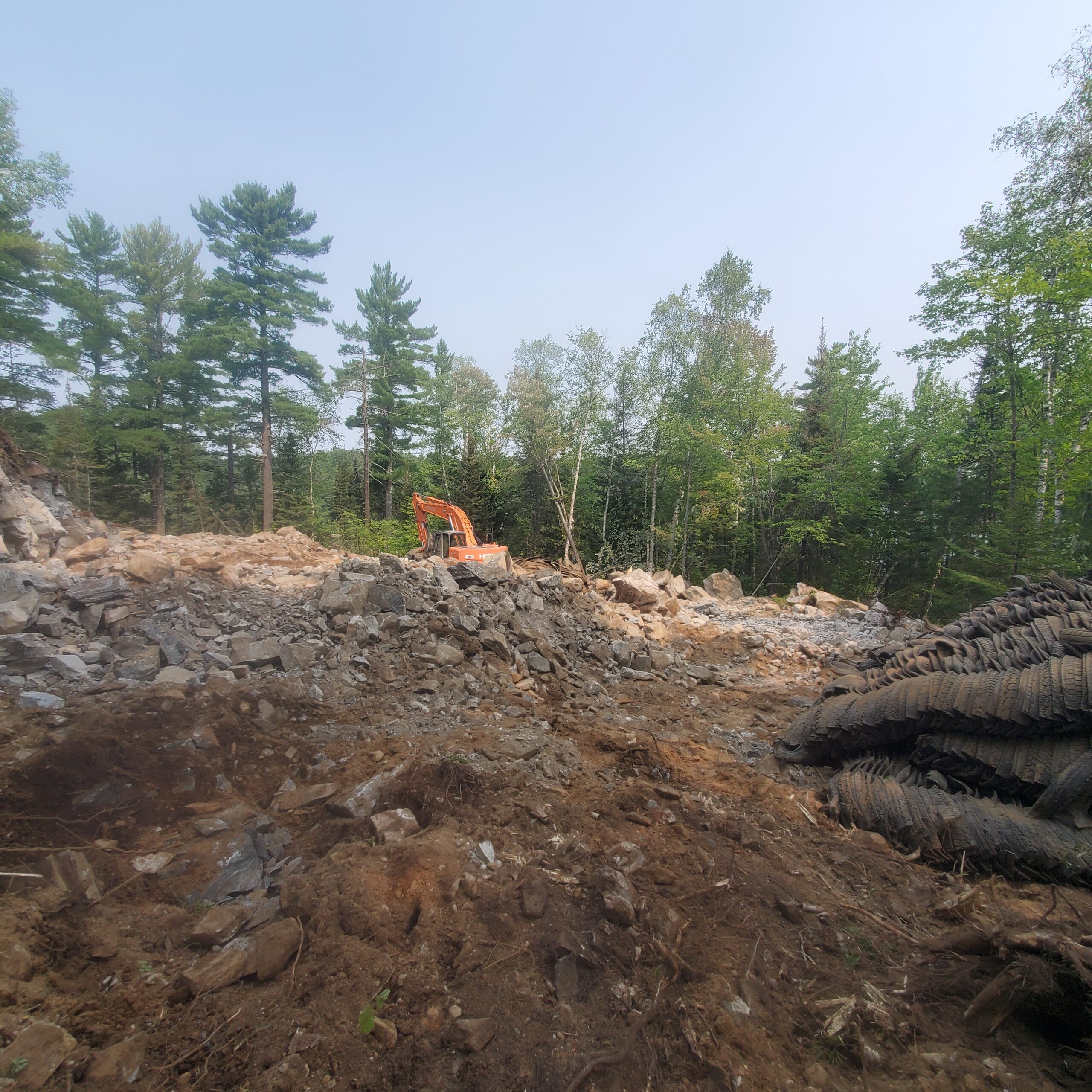 So nothing much to really see, just what the start of a project looks like.
__________________________________________
__________________________________
We had a late spring and it is still cool in the Ely area. But nice to be able to sleep with the windows open and feel the coolness sliding in through the night and hearing the night sounds of spring, the winnowing of the snipes, the voicing of owls and wolves howling.
It's a good time to be in the woods, we have not seen much of the bugs that we know are just around the corner. I have had some nice days to meet new clients and start looking at another challenging site for a project to begin later this season. It's good to be busy.